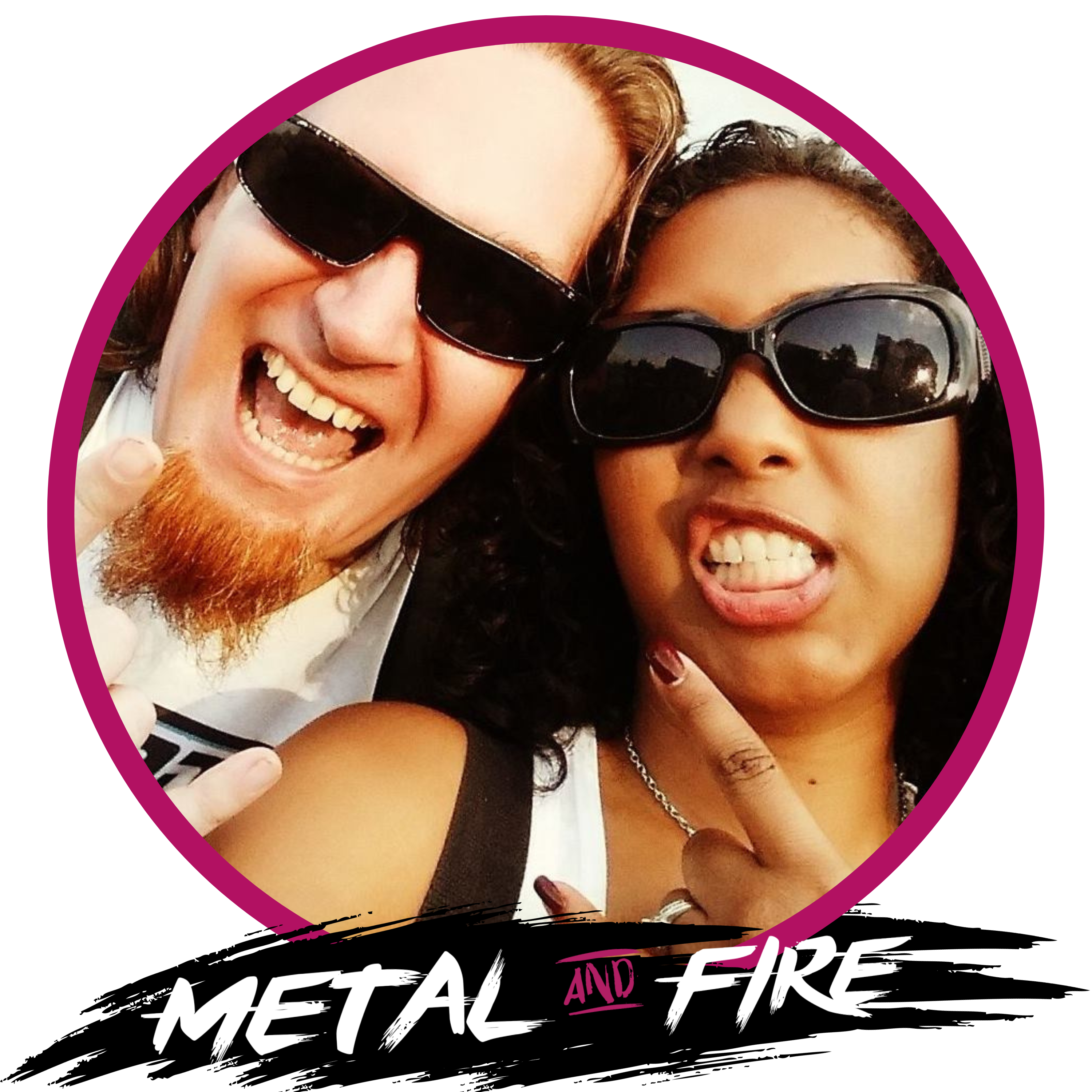 yep, We're back on the air . . .
Join us every Thursday for an insider introverted perspective on how to navigate big cities, small towns and everywhere in between. 
We also do our best to be constructive and share travel tips along with our stories of (mis)adventure, music and general mayhem as we continue wandering off the beaten path in an attempt to answer the burning question:
Hey what's over there?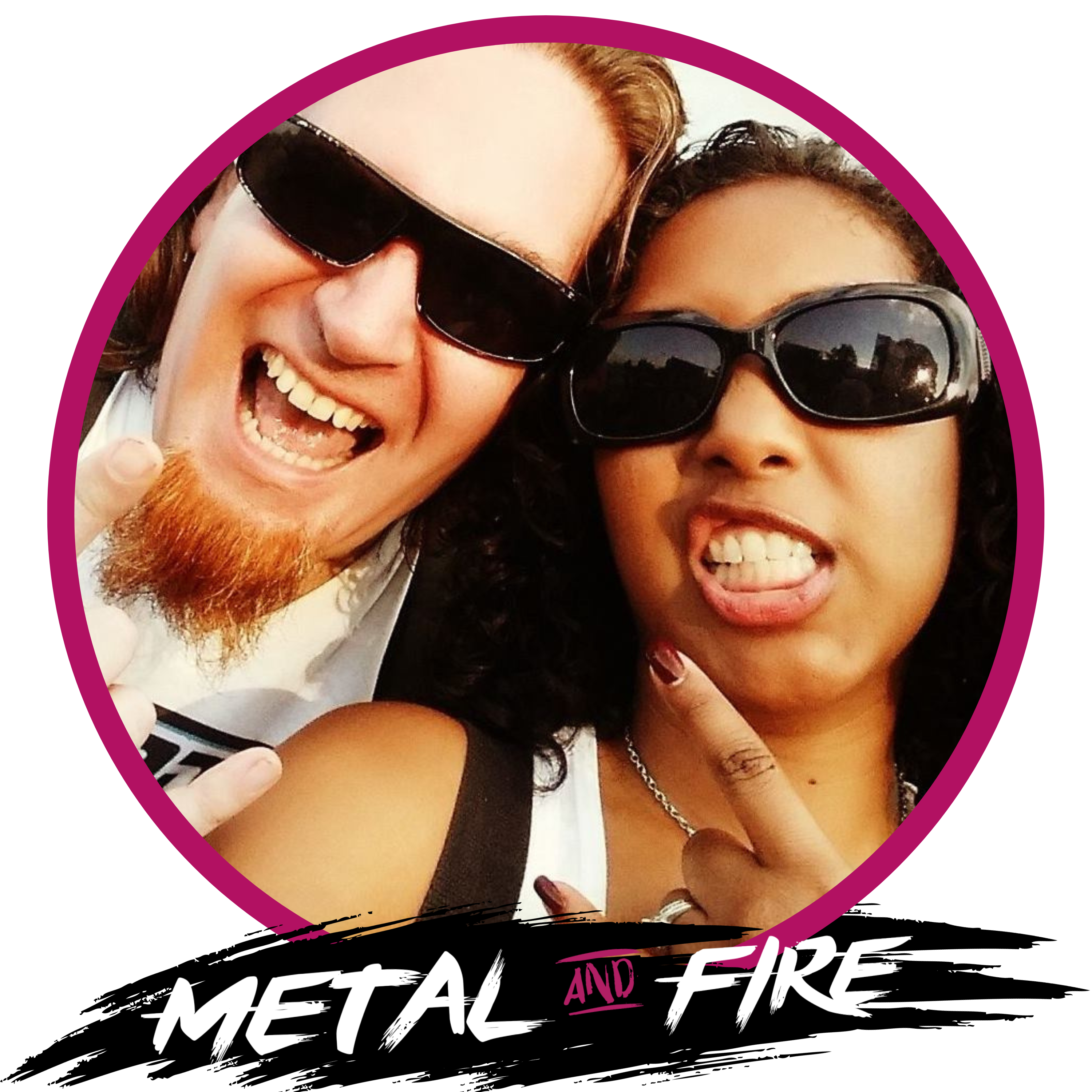 Or check out our latest adventures . . . with pictures!
What's that building? How do they do that? What do you think is over there? Is that a real place, and can we go there? Do you think we could make that ourselves? These are the questions that drive us forward . . . and sometimes, right down the rabbit hole 🐇