The Life & adventures of two nerdy metalheads
Constantly wandering off the beaten path in an attempt to answer the eternal question: Hey what's that thing? Always an adventure as we discover new music, incredible food and make some new friends.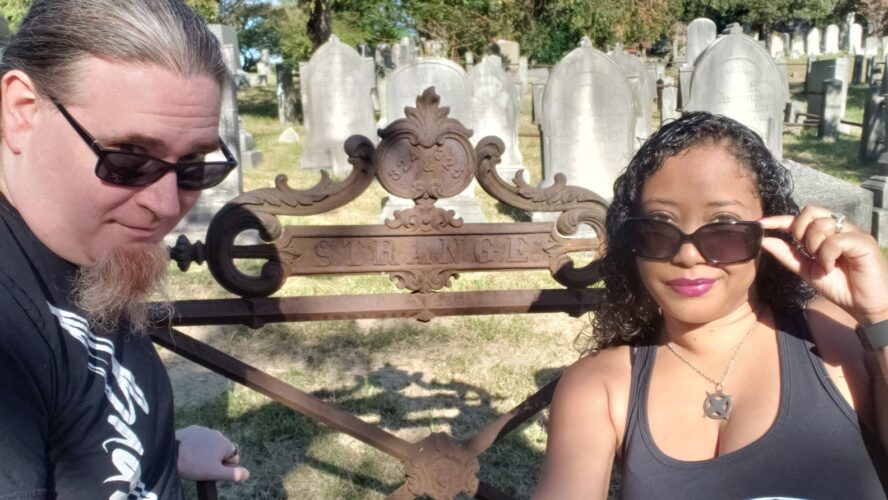 Exploration is the Essence of the human spirit
What's that building? How do they do that? What do you think is over there? Is that a real place, and can we go there? Do you think we could make that ourselves? These are the questions that drive us forward . . . and sometimes, right down the rabbit hole 🐇
And then there's everything else we get up to . . .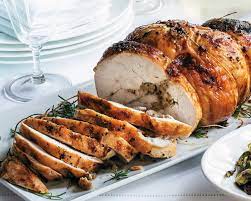 Thanksgiving is one of our fave holidays. Here's a quick roundup of the recipes that grace our table every year.