Home is where the heart is! Here's a collection of DIY projects and kitchen magic we've used to craft a castle out of a 2 bedroom apartment.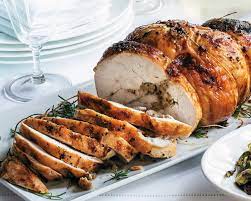 Thanksgiving is one of our fave holidays. Here's a quick roundup of the recipes that grace our table every year.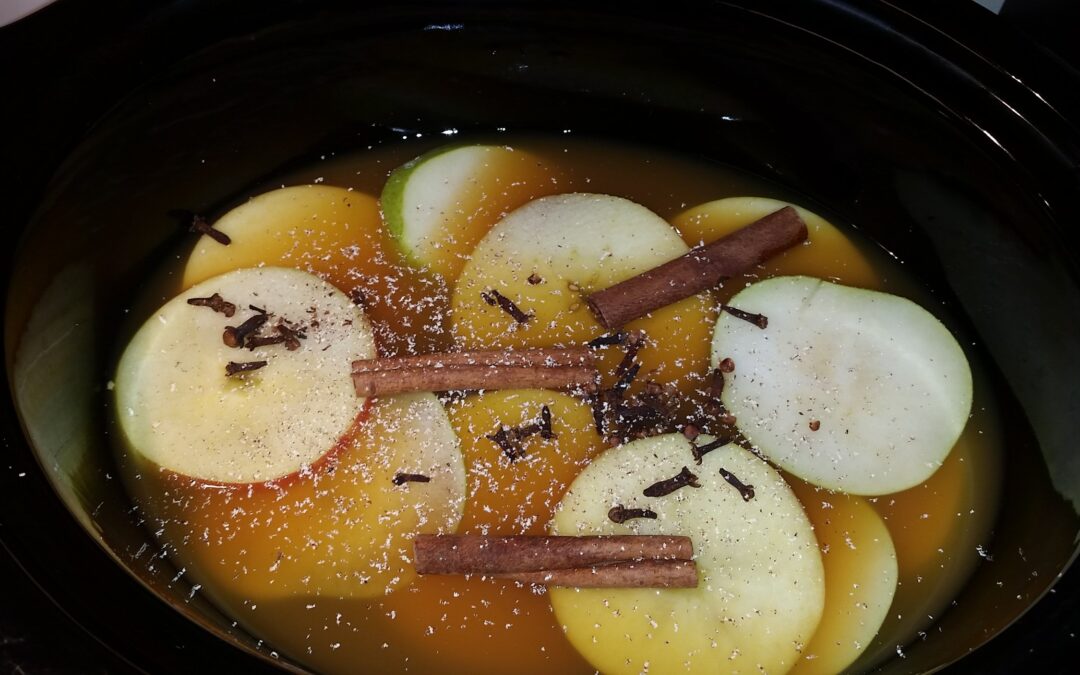 An easy way to prepare a classic wassail punch that will impress your guests, while warming hands, tummies, and spirits.